Our mission is to provide results-oriented services. 23:45 team's priorities are: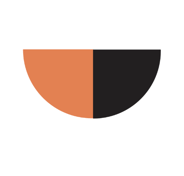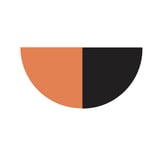 Coherence of communication and organisational strategy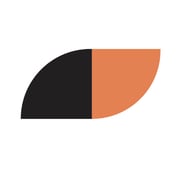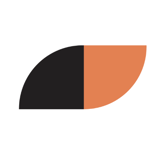 Original forms of communication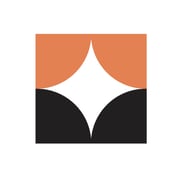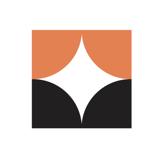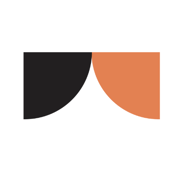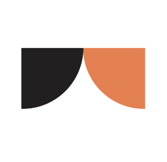 Relevant communication channels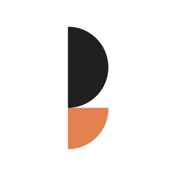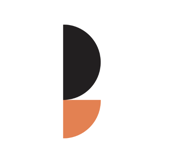 We engage in a dialogue with the audiences that matter to you. We create high-quality content and generate new ideas, keep up with the news, and broaden our network so that you are noticed in traditional media.
By combining external and internal communication actions, we build your company's long-term reputation, strengthen its identity, and strive to establish a positive image in the public space.
We help your company maintain strong relationships and create a unified organisational culture. We work together to determine the appropriate tone of internal communication for you, as well as the means, methods, and forms of communication.
Social media communication
By continuously monitoring emerging trends, we identify the most appropriate channels and forms for you, perform audits and hygiene of your social networks, incorporate content and pursue your goals in the most efficient manner.
We assist you in developing a crisis communication plan that is appropriate for your organisation. In the event of a crisis, we can quickly and professionally take the necessary operational action or help rebuild your reputation.

Events organisation and communication

A press conference, product presentation or business event – we help organise it and help you reach your target audience. We handle everything from start to finish, including the script, invitations, engaging content, and satisfying results.
Whether you're creating a new brand, planning to renew your identity or wish to introduce an unseen product, we identify the best channels and the most targeted tools, and put together a consistent plan to help you achieve business results.
People need people. We help with the formation of a personal brand, the refinement of direction and positioning, and the identification of the most appropriate channels. We collaborate to create all-encompassing content that will assist you in reaching your objectives.